We Design, Publish and Buy-Sell Children Books Rights.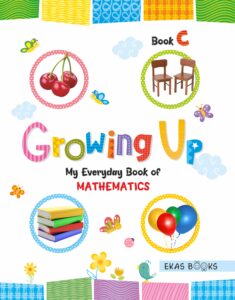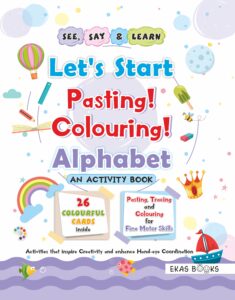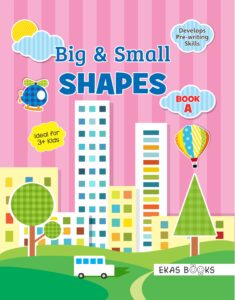 A large number of Activity Books will be listed on the website. These are very important for the all-round development of children. In this category you will find Activity-based Books on Maths, EVS and English, which are meant for 3+, 4+ and 5+ Kids. These books act like workbooks for English, Maths and Environmental Studies. Each workbook contains worksheets on Maths, English, EVS or General Awareness. These Books are ideal for Nursery, LKG and UKG.
Colouring & Drawing Books
We have brought well-graded coloring books that proceed from simple to little complex drawings keeping in mind the age of children. A large number of Coloring Pages are given in each of the given books. We can say that this is a collection of Best Coloring Books that cover almost all the themes such as Animals, Birds, Fruits, Vegetables, Flowers, Cartoon, Vehicles, Water Animals, etc. There are also separate Coloring Books for Girls and Boys.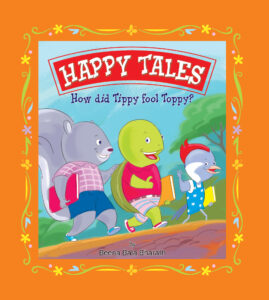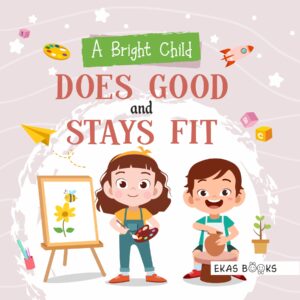 Stories promote active learning because children start discussing the plot and imagine the story that is going to take shape. We have brought the books with easy to understand language and meaningful plots. Our Children Stories section includes Moral Stories, Panchatantra Stories, Short Stories for Kids, Story for Kids in Hindi, Bedtime Stories for Kids, Animal Story Books and Short Motivational Stories.
This section covers School Books which include Pre-School Books, Nursery Books, LKG Books or Junior KG Books and UKG Books or Senior KG Books. The Kindergarten Books given in this section are highly recommended for children. These school books are systematically designed keeping in mind the curriculums suggested by various boards for the children of Kindergarten.
Reading and Writing promote achievement in all subjects. Children who are good readers tend to achieve better across the curriculum. They learn new words as they read, thus, they absorb information on how to structure sentences and how to use words and other language features effectively while writing and speaking.